Canada Hair reviews
Read reviews by category
Post your review!
---
Real reviews of Canada Hair extensions from real customers
Canada Hair extensions reviews
Canada Hair reviews are available here! Read what other customers have to say about their experience with Canada Hair extensions. We regularly get positive reviews because we offer high-quality hair extensions at affordable prices! All orders ship quickly from Canada. Expect to receive your order in only a few days. Our hair extensions and wigs are made of premium quality hair. Hair extensions in Canada is generally hard to buy, but not anymore thanks to Canada Hair. We'd love to hear your review if you purchased hair extensions from our store! Please publish your detailed Canada Hair review :)
Why Canada Hair?
All orders ship quickly from Canada!
Frequently referred to as the BEST place to buy quality hair extensions at low prices.
Hundreds of hair salons and thousands of customers in Canada buy from Canada Hair.
Canada Hair reviews frequently mention how quick shipping is and how great the hair quality is.
YouTube Reviews
Social Media Reviews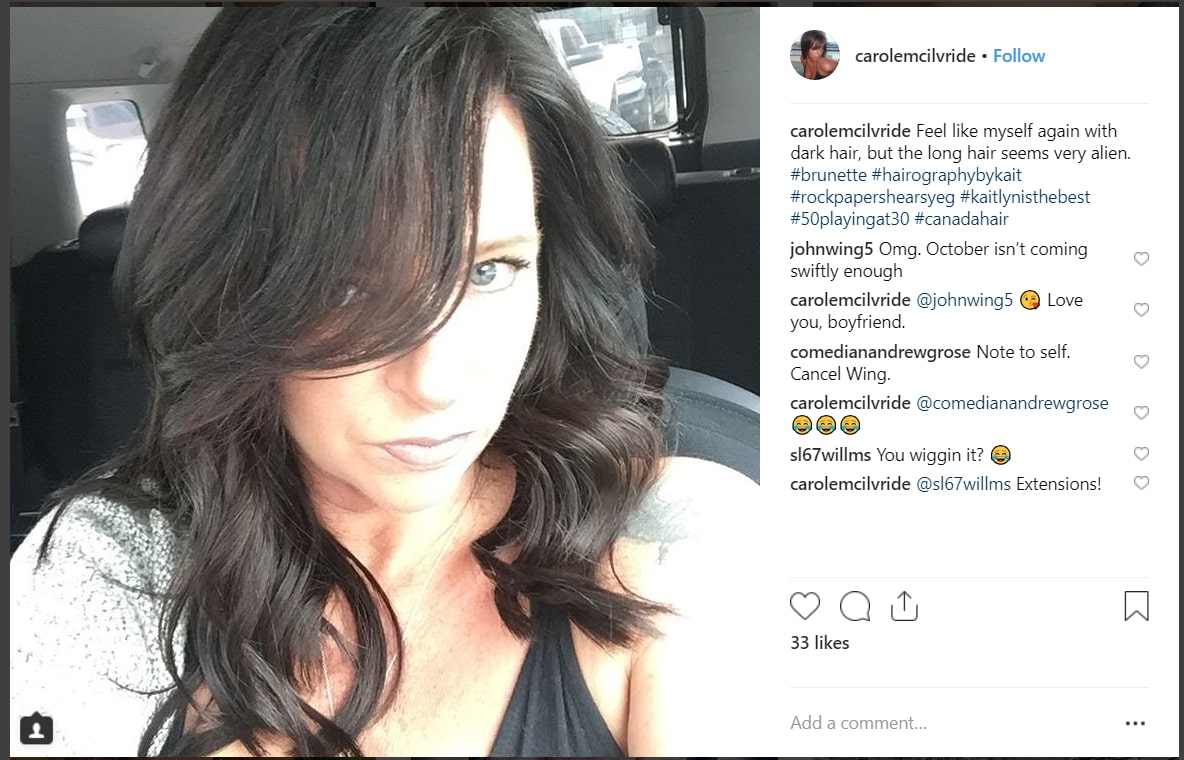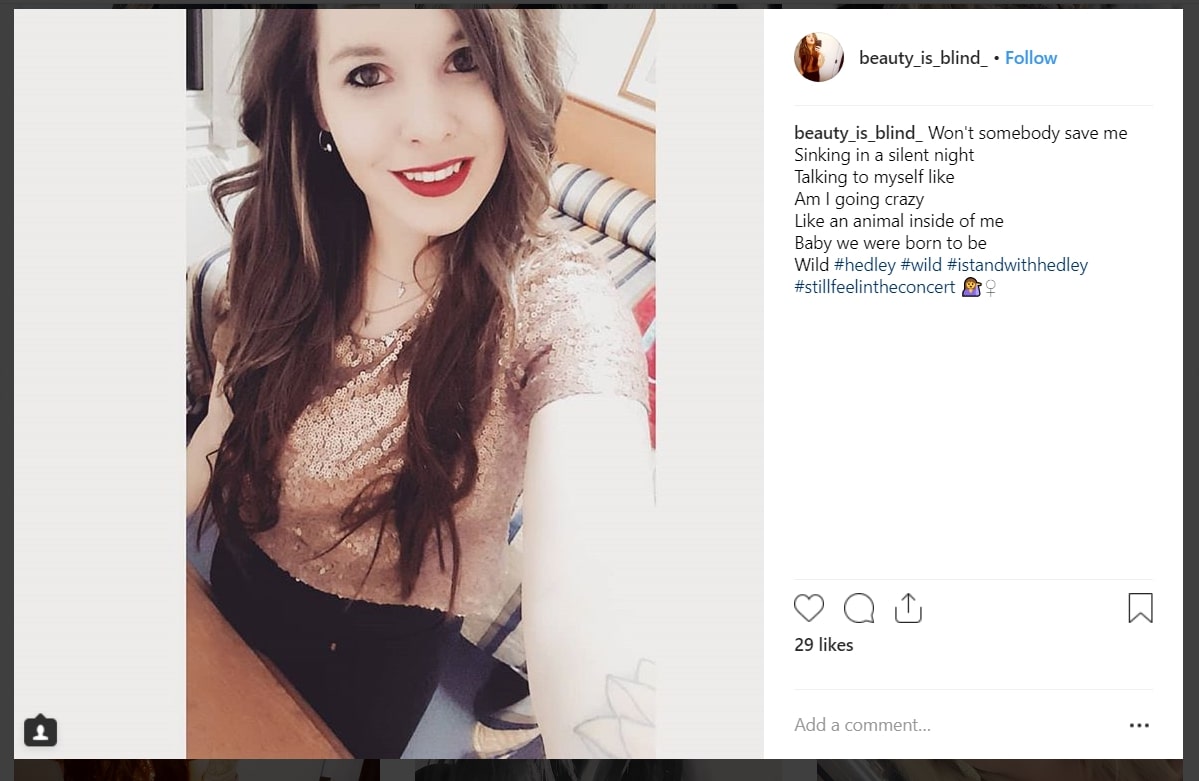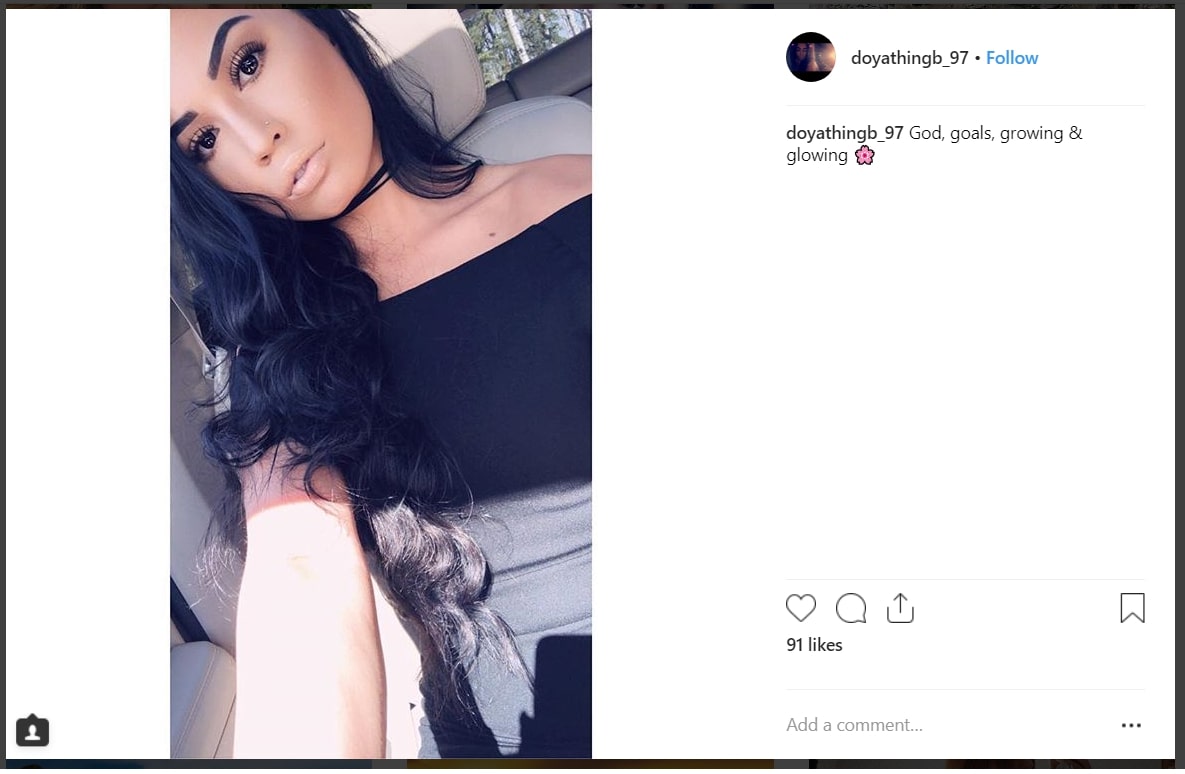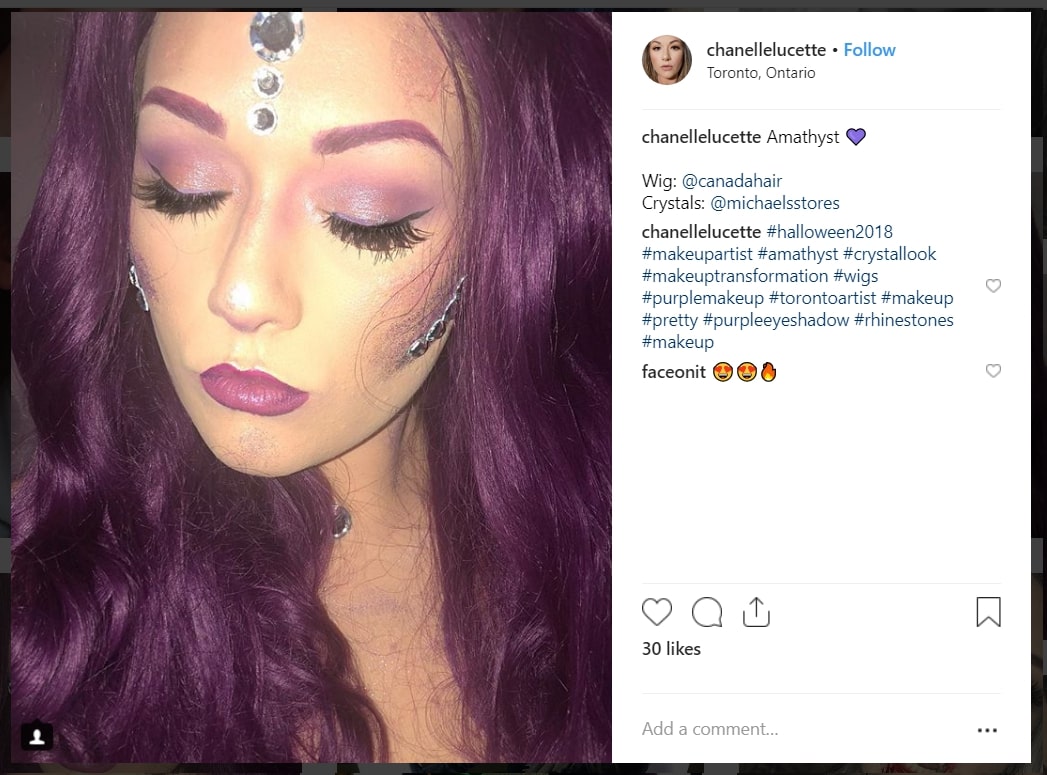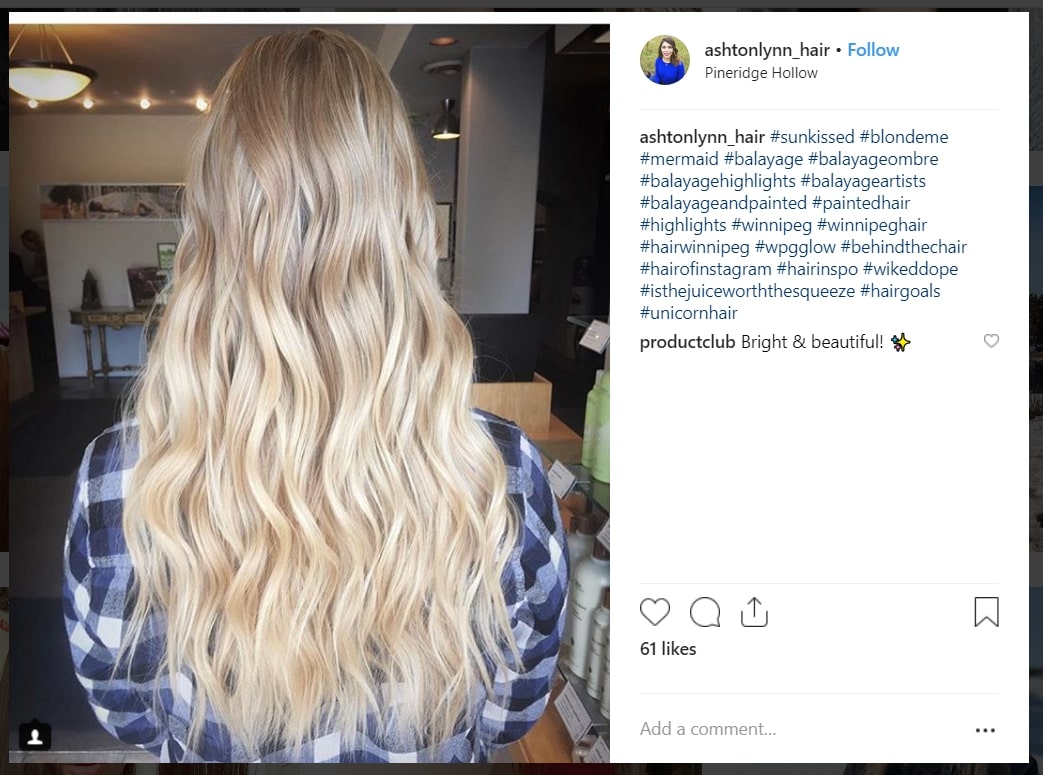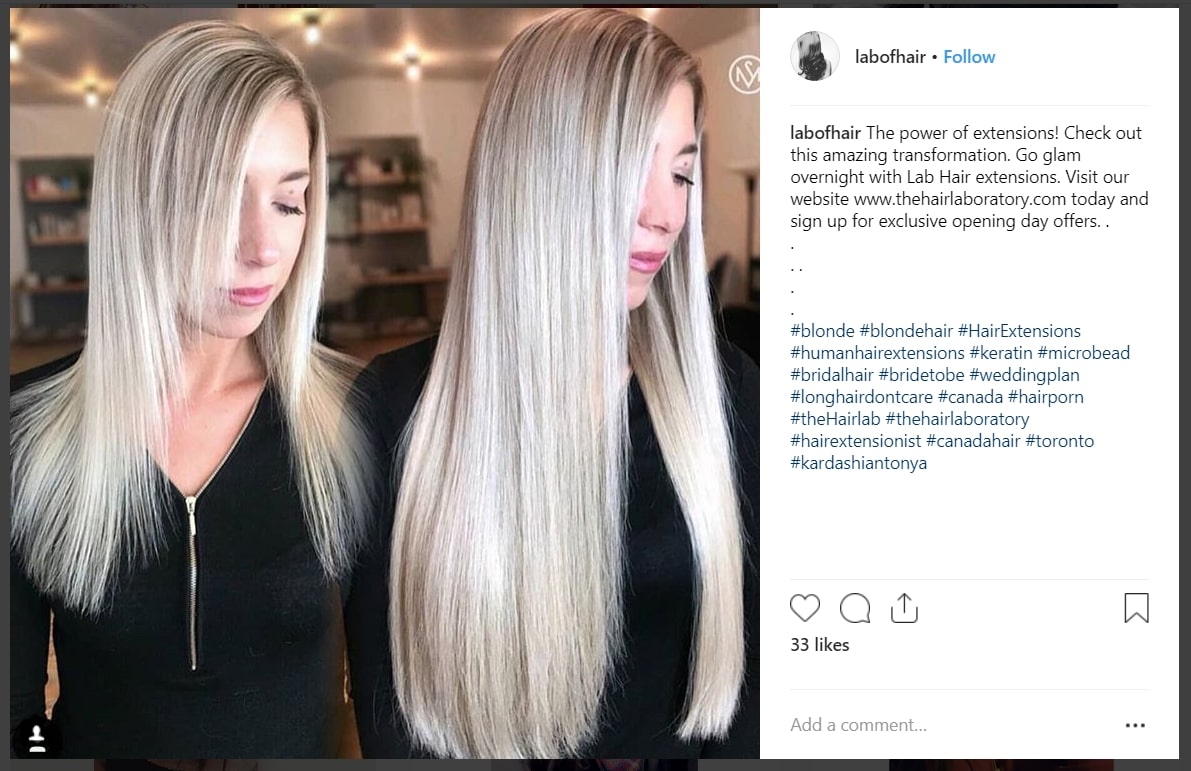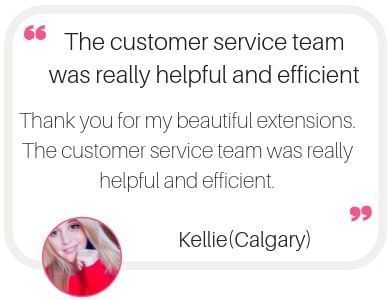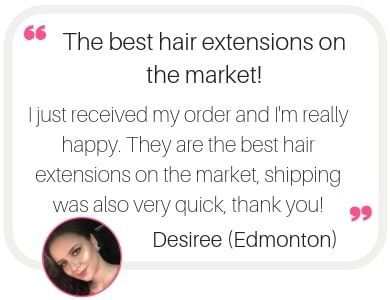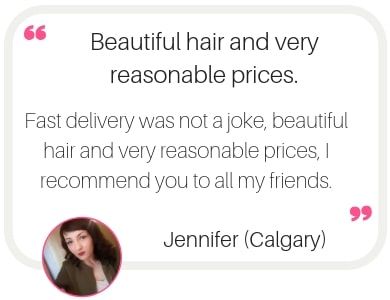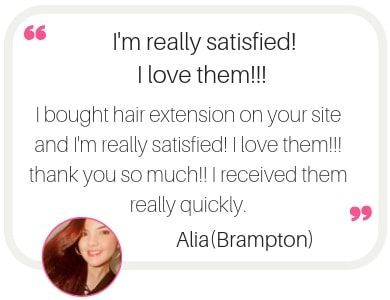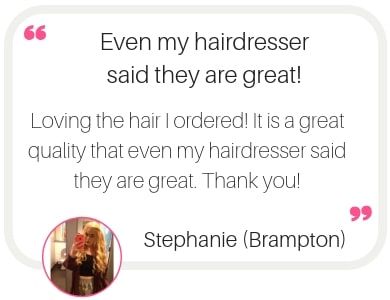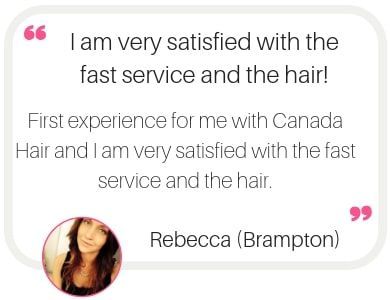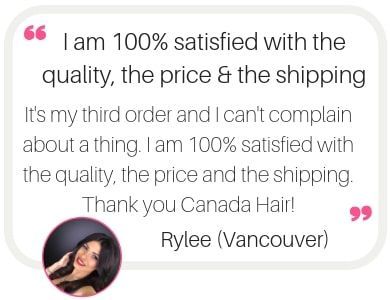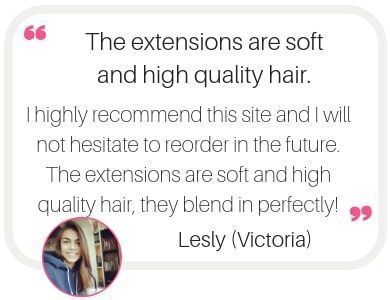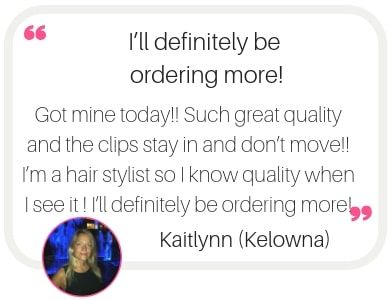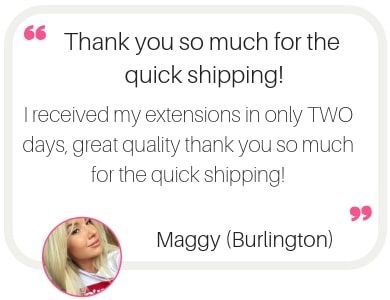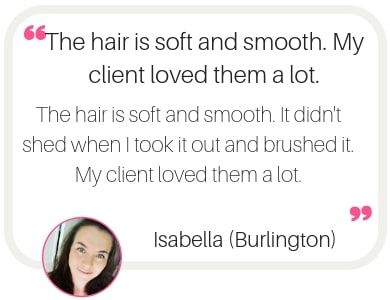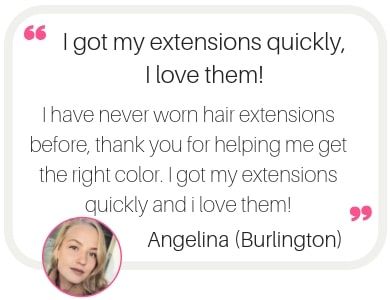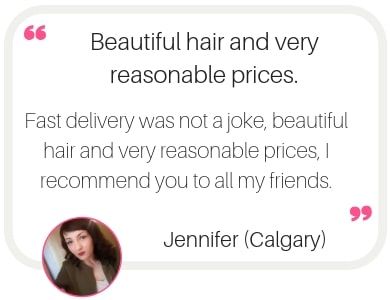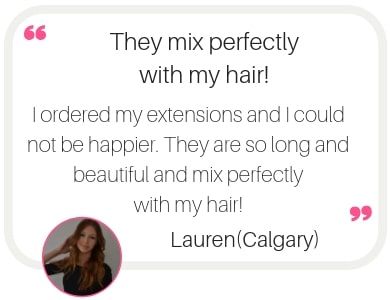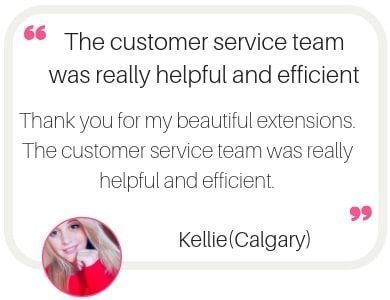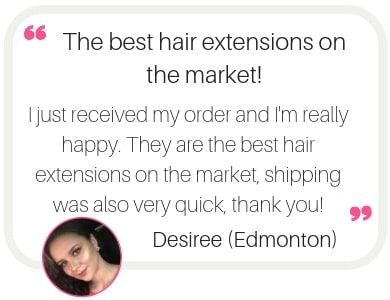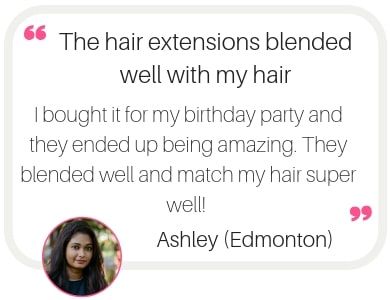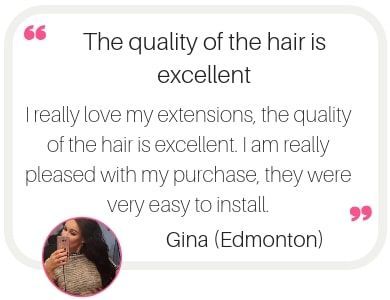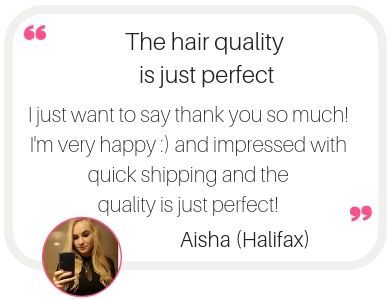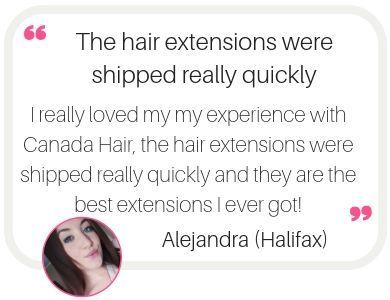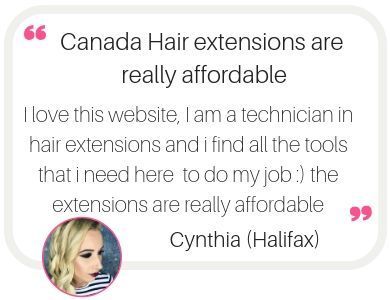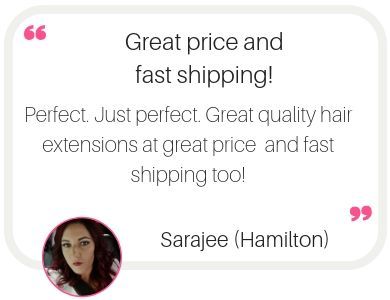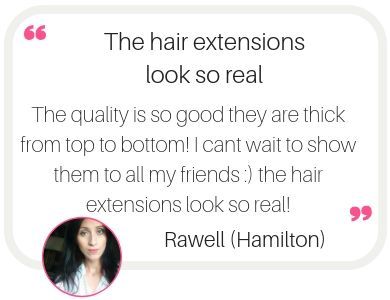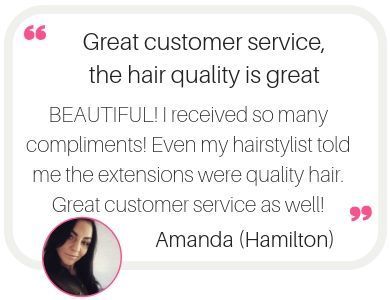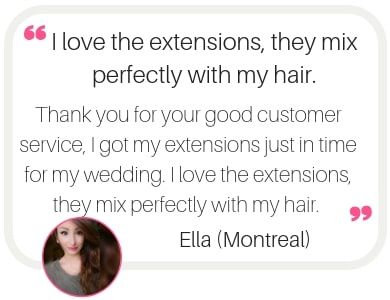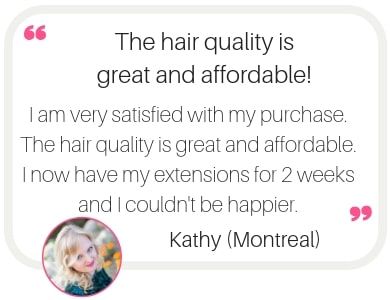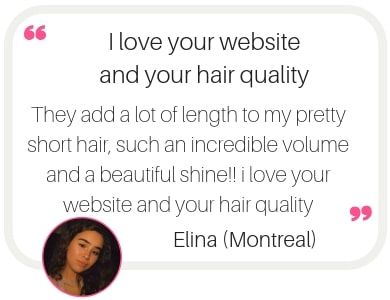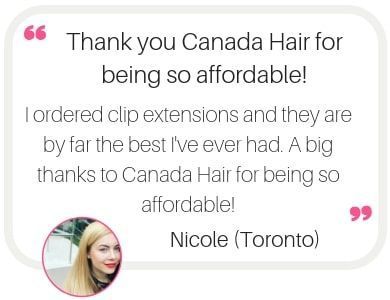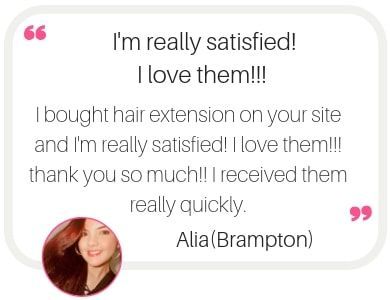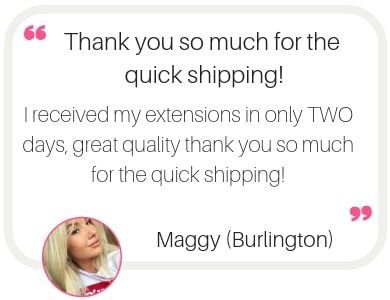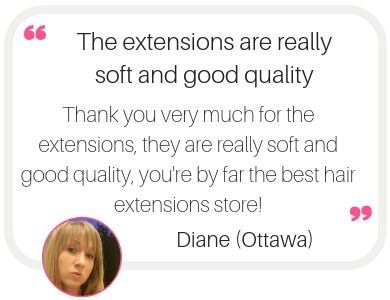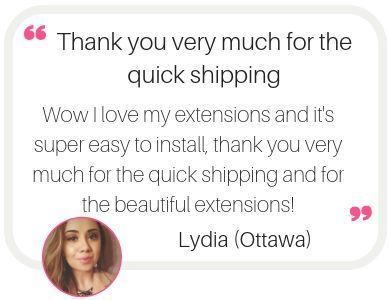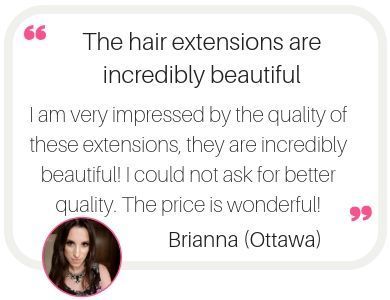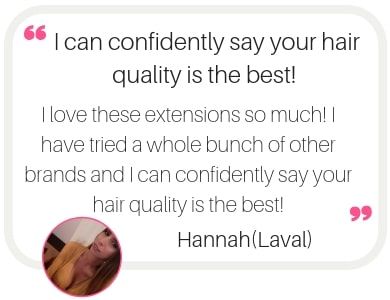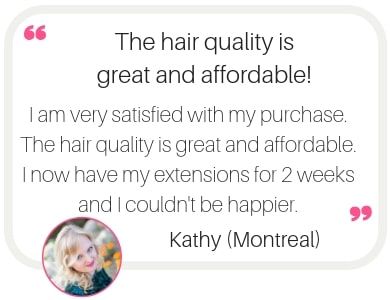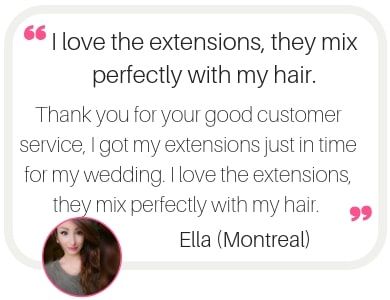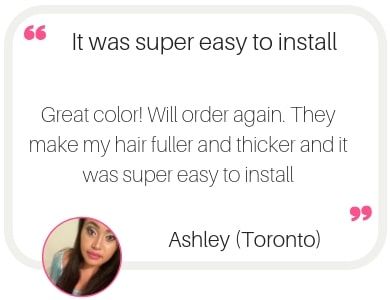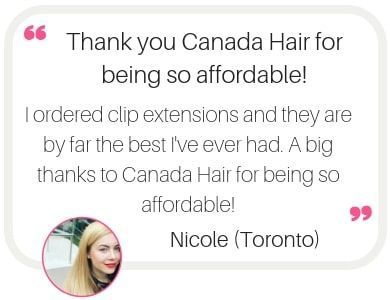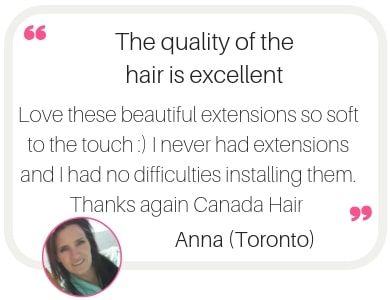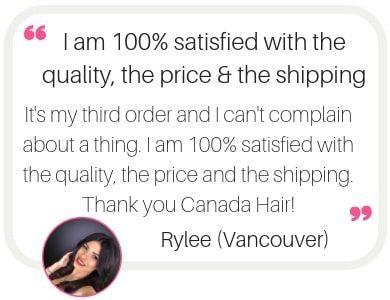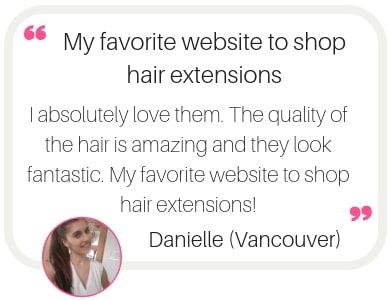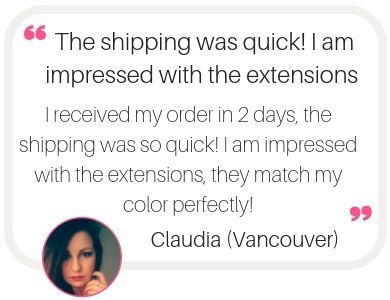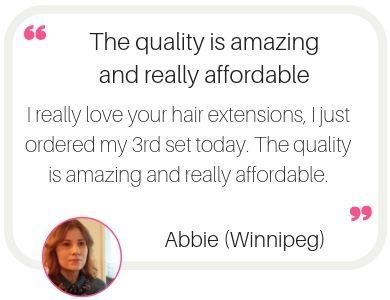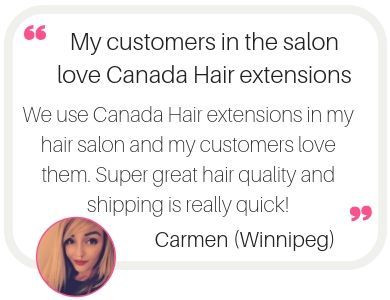 Reviews by category
CanadaHair.ca Reviews - read Canada Hair reviews
On this page, you can find Canada Hair reviews. Whether you're planning to order hair extensions or wigs, you can find all the respective Canada Hair reviews on this page. As a Canadian hair extension brand regularly reviewed as the best online hair shop in Canada, you can be sure that ordering from Canada Hair extensions will be a memorable experience. Canada Hair sells high-quality hair extensions at affordable prices, with free and quick shipping everywhere in Canada. It's easy to order online the best hair extensions. You can also browse among before and after hair extensions pictures and videos. We also have countless Canada Hair video reviews where other customers share their remy human hair extensions reviews. Here are a few examples of Canada Hair reviews you can find: clip in hair extensions reviews, wigs reviews, tape in extensions reviews, micro beads reviews, remy human hair extensions reviews, canada hair reviews, and more!