Canada Hair rewards program
This rewards program is a way for us to show how much we appreciate that you chose us and that you keep staying with us.
How does it work?
Earn points from referrals to purchases. Then, redeem those points to earn discounts. The more you collect, the more you save!
For every $1 spent, you get 5 points.
Redeem your rewards
100 points

$1 CAD

500 points

$5 CAD

1000 points

$10 CAD

1500 points

$15 CAD

2000 points

$20 CAD

2500 points

$25 CAD

3000 points

$30 CAD

3500 points

FREE shipping

10000 points

FREE* set

with free shipping
Ways to earn points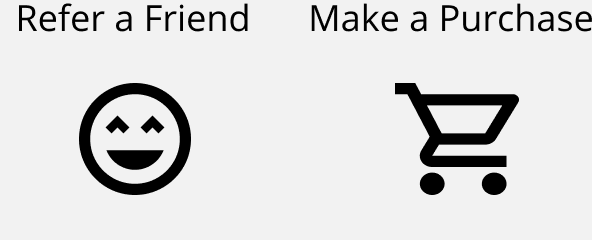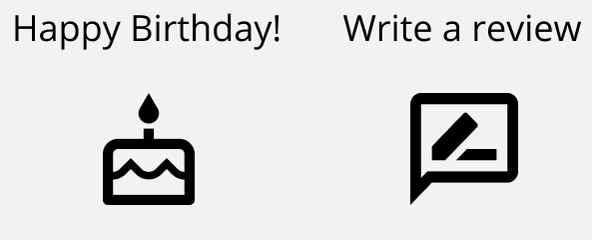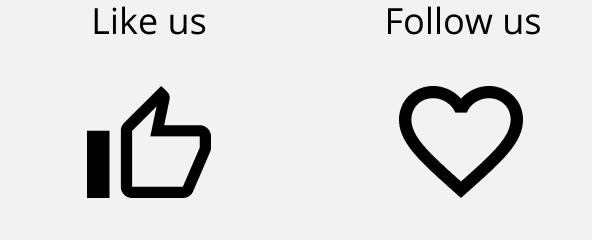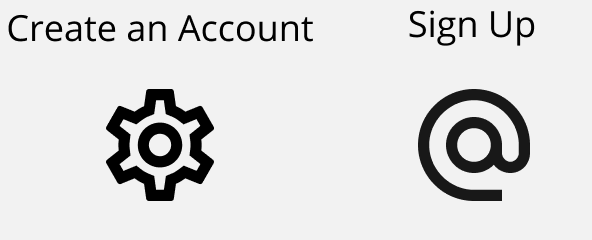 Share a product on Facebook and earn 20 points!
You just earned 175 points for having an account with us. Thank you!
Write a review and receive 220 points.

Happy Birthday! - Your gift is 200 points from us.
If a referred friend of yours completes an order you earn 500 points.
If a referred friend of yours signs up you earn 3 points.
Refer a friend and earn 2 points.
Get 5 Reward Points for each $1 spent.
Additional information
Reward points expire after 90 days.
Would like to know more?
If you have any questions, don't hesitate to send us an email!